Trader Joe's line-up of fall products knocks it out the park, and here are 7 of my favorites to try. Because it's not really fall without enjoying some apple, maple, and pumpkin flavors!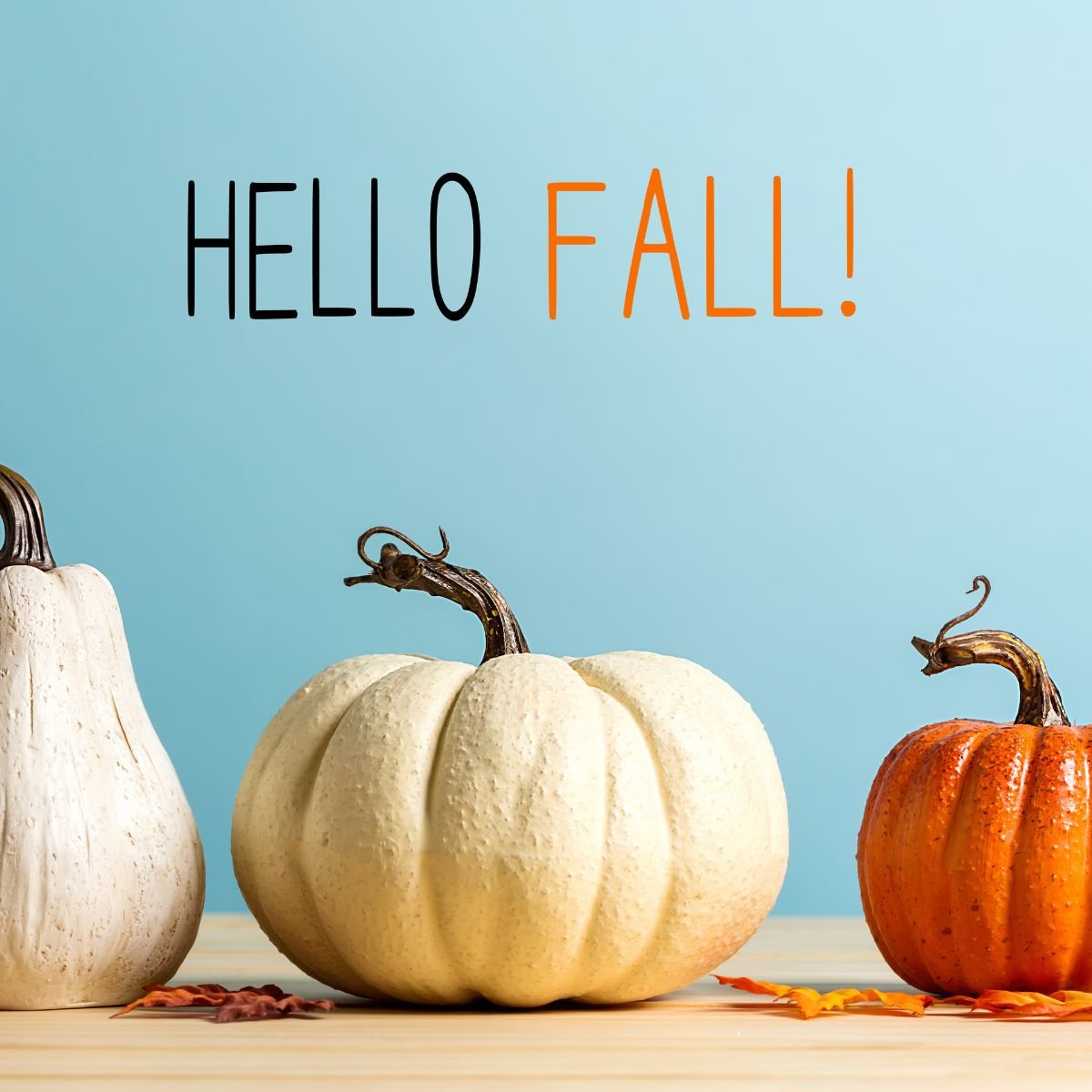 It's time to switch gears and think fall with all of it's glorious flavors and crisp, chilly air! And these items are just some Trader Joe's fall products, there are always new ones being introduced.
Up your maple syrup game this fall with Trader Joe's Organic Maple Vinaigrette dressing. Made with organic maple syrup, organic apple cider vinegar, Dijon mustard, lemon juice, and orange juice, it's has a deep caramel richness and a sweet-savory flavor. Toss it with salad greens, drizzle over roast pork, pork chops, roasted sweet potatoes and squash, or even pumpkin ravioli for a real autumn flavor burst!
Trader Joe's Maple Spiced Nut Mix is a combination of sweet and crunchy, with just a touch of heat and rosemary. Made with almonds and pecans that are coated with a buttery maple glaze and accented with crisp pepitas and sweetened dried cranberries, the mix has a rich, sweet flavor that gives us you an autumn-y feeling. The mix is available only during the fall season, so grab some while you can!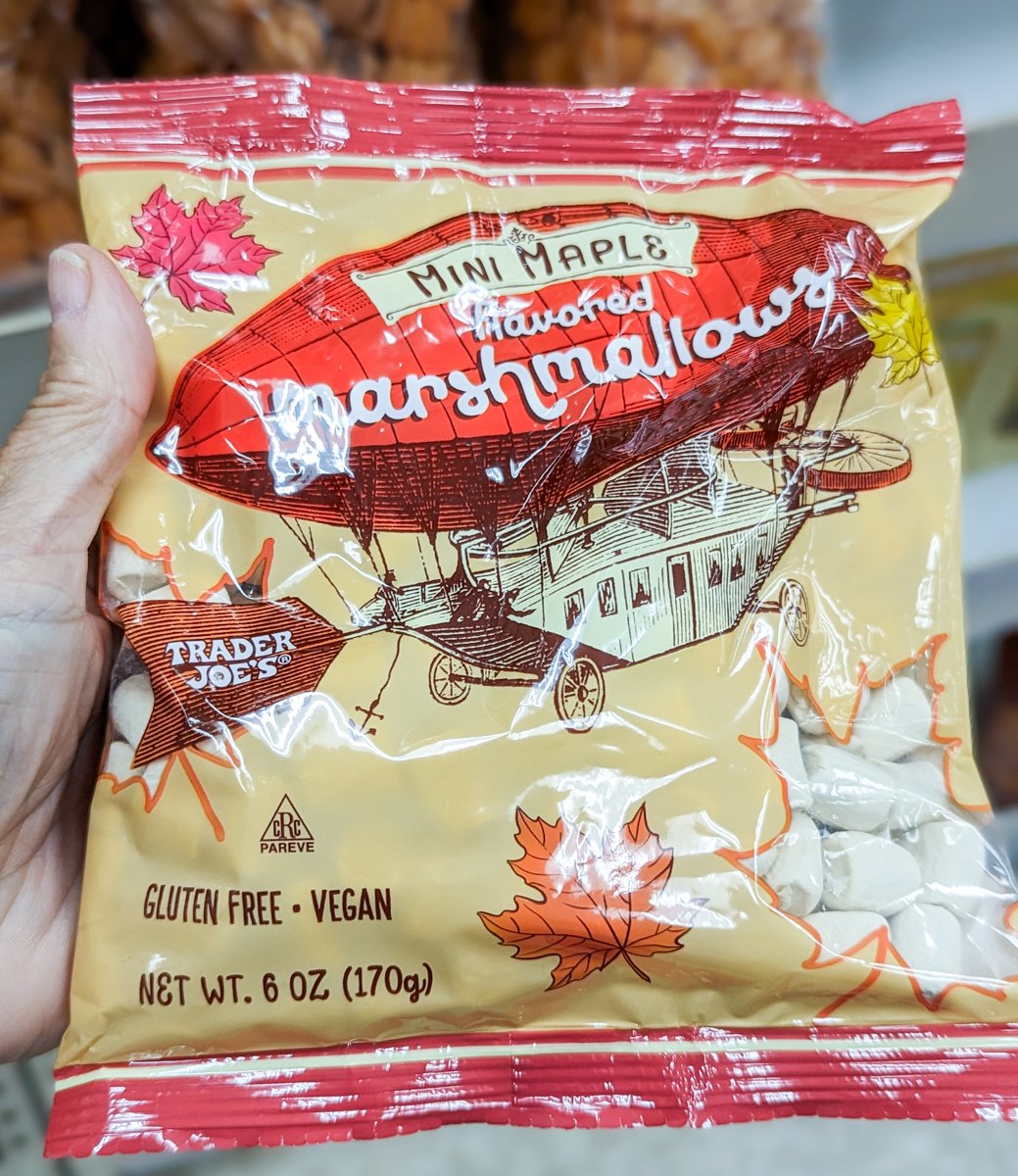 Trader Joe's Mini Maple-flavored Marshmallows are light and airy and sweet maple flavor. They're perfect for adding to a cup of hot cocoa on fall, or toss them with some cereal for a sack treat. and unlike most marshmallows on the market, these are gluten free, vegan, and made without gelatin. Now we're talking!
Trader Joe's Teeny Tiny Apple Pies are made using sweet-tart, juicy Northern Spy apples nestled in a flaky, buttery crust with a golden brown crumble topping. They come packed four to a box, each measuring about three-inches in diameter, so you can enjoy their spiced apple-y flavor in just a few bites, but my vote it to warm them up and serve with a scoop of real vanilla ice cream!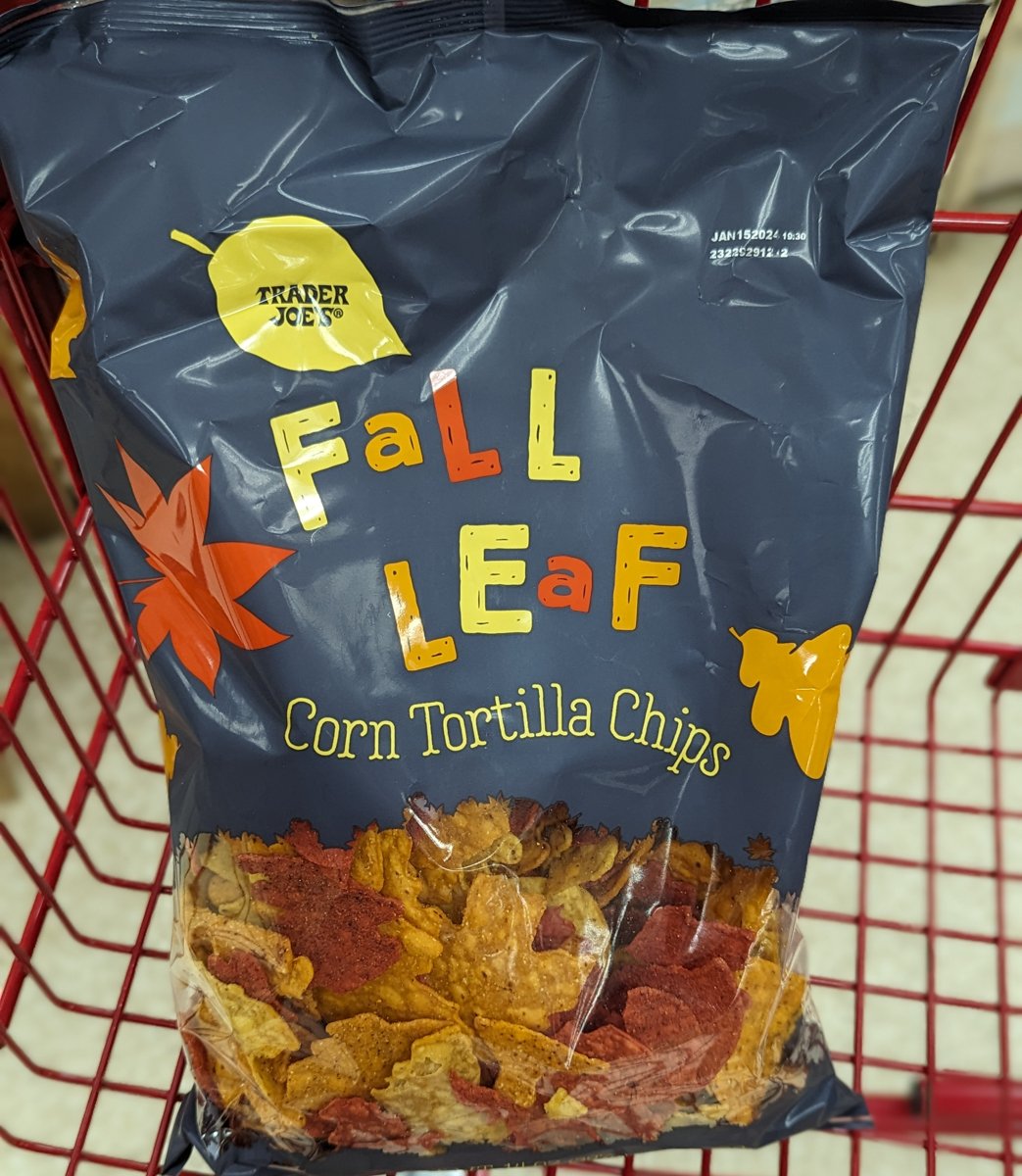 Shaped like fall leaves, Trader Joe's Tortilla Chips are fall snacking must-have. They are crisp and salty, and ready for whatever to scoop whatever fixings the face, from chunky salsa, to bowls of creamy guacamole, to piles of nacho cheese, and beyond!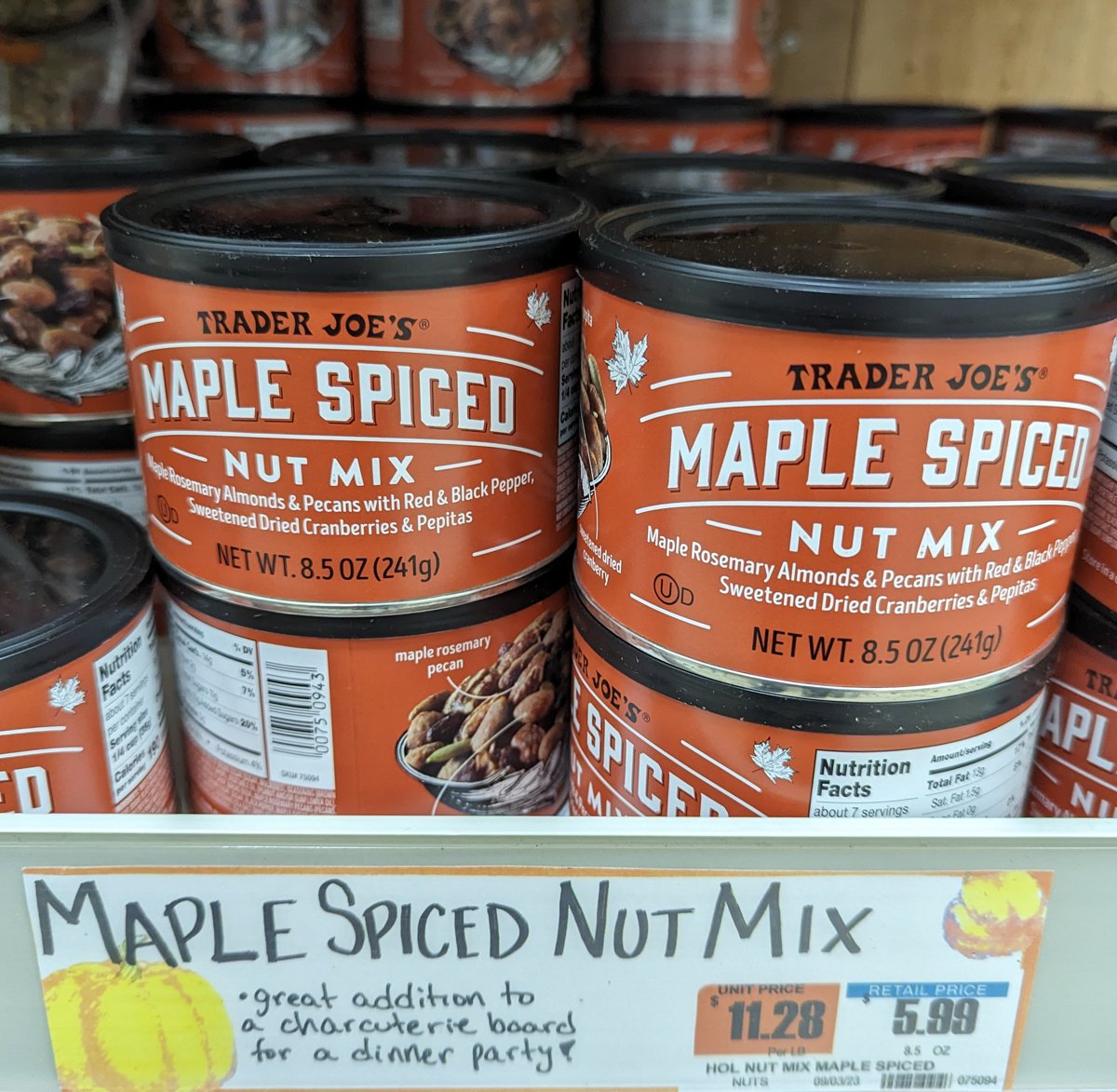 Trader Joe's Apple Cider Donuts are made by a family-owned bakery in Western Massachusetts, right in the heart of New England apple cider country! They get their moist, fluffy texture and slightly tangy flavor from real apple cider, and each is hand-rolled while still warm in copious amount of cinnamon and sugar. They are a taste of fall in every bite. Perfect on their own, or warmed up!
Trader Joe's Ready-to-Bake Mini Pumpkin Ginger Scones are crumbly yet have a moist texture and rich, pumpkin flavor. They are made with flour, sugar, butter, milk, eggs, sour cream, pumpkin purée, and crystallized ginger, and the best part is that you bake them yourself, so you can enjoy them warm right from the oven. This is a seasonal item and you'll find them in the freezer case.
Fall Recipes to Try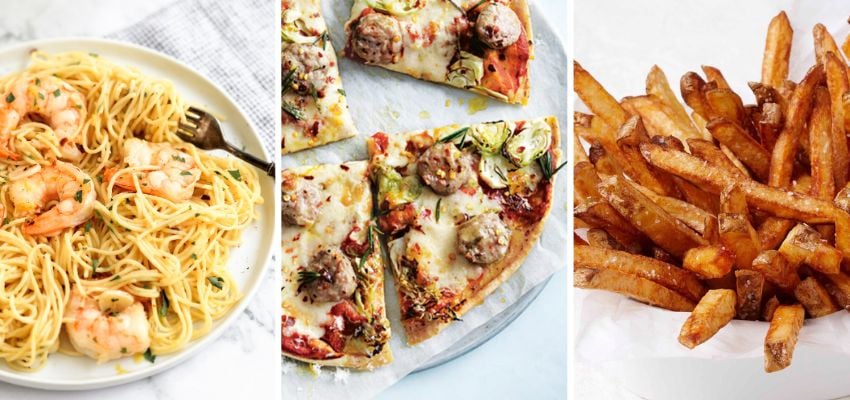 Let's connect!
Be sure to FOLLOW US on FACEBOOK, INSTAGRAM and TIKTOK Many thanks!