Taste-Tested Unfussy Delicious Recipes
Browse dozens of easy weeknight dinner, comfort food, or to-die-for recipes perfect for the novice or experienced cook. Find unfussy, great-tasting cooking inspiration right here!
Holiday Favorites
The holidays are hard enough without having to scour the web for recipes! Here are a few of my tried-and-true favorites. These recipes are also easy to make, that's an essential in my kitchen, especially when cooking for the holidays.
Want more deliciousness?
Sign-up for content delivered right to your inbox.
Get an e-Cookbook with recipes we think you'll love!
Easy Weeknight Dinners
If you are looking for tasty and non-fussy meals that the whole family will enjoy, this is the category for you. Find a new weeknight dinner favorite here.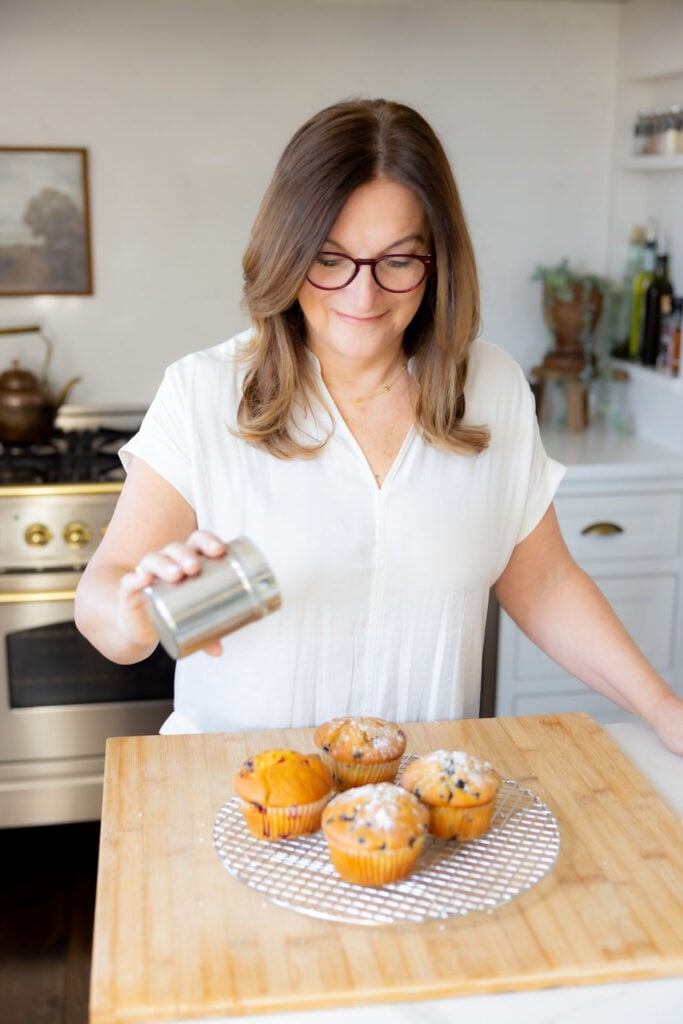 Welcome to Flavor Feed!
Join me, Kathy Kingsley, in celebrating a world of great eating! Flavor-feed is a trusted source of unfussy, great-tasting cooking inspiration.
Whether it's an easy weeknight dinner, a twist on comfort food, or to-die-for dessert, you'll find your next favorite recipe here!
AS SEEN ON AND IN:

Grocery Shopping
Great shopping tips, hacks, product finds, and planning ideas to make your grocery market trips a success!
Recent Content
Stay up to date on all of Flavor-feed's recent recipes, articles, and seasonal eating right here!