The season of sun-kissed days and warm, balmy evenings is upon us, which means it's also the time to delve into some refreshing summer cocktails. Whether you're hosting a backyard party or lounging by the poolside, crafting great cocktails might just elevate your summer fun.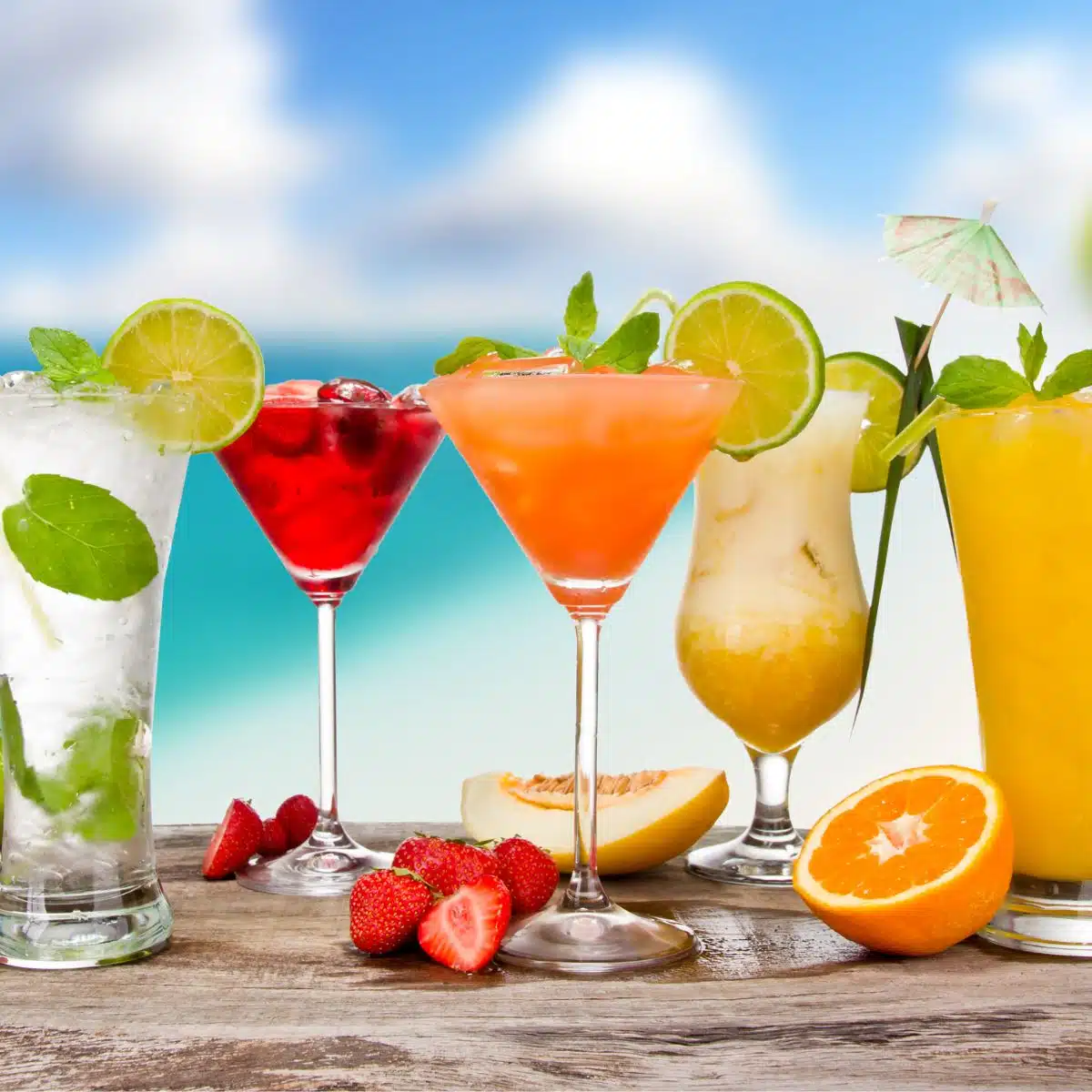 Here are some tips to help you create some sensational summer cocktails that will cause your guests to raise their glasses to toast the host!
1 Embrace Seasonal Fruits and Herbs: Summer brings forth an abundance of luscious fruits and fragrant herbs. Take advantage of these seasonal ingredients to create vibrant and flavorful cocktails. Experiment with juicy watermelons, ripe berries, succulent peaches, and zesty citrus fruits. Muddle them to release their natural essence, or use them as garnishes to add a pop of color and freshness to your drinks. Don't forget to incorporate herbs like mint, basil, or rosemary to enhance the aromas and infuse your cocktails with an extra layer of complexity.
2 Opt for Light and Refreshing Spirits: When the heat is on, light and refreshing spirits are the way to go. Vodka, gin, tequila, and light rum are excellent choices as base spirits for your summer cocktails. They provide a clean and crisp canvas to showcase the flavors of your ingredients. Avoid heavy liqueurs that can overpower the delicate balance of your drink. Mix them with lighter companions like soda water, tonic water, or sparkling wine to create effervescent and invigorating concoctions that will quench your thirst and keep you cool.
3 Experiment with Exotic Flavors and Ingredients: Summer is the perfect time to unleash your creativity and experiment with exotic flavors and ingredients. Explore tropical fruits like pineapple, mango, and passionfruit to transport your taste buds to a faraway paradise. Infuse your cocktails with a hint of coconut or ginger for an extra kick. Consider incorporating unique spices like cardamom or chili for a surprising twist. By thinking outside the box and trying new flavor combinations, you can create one-of-a-kind cocktails that will surprise and delight your guests.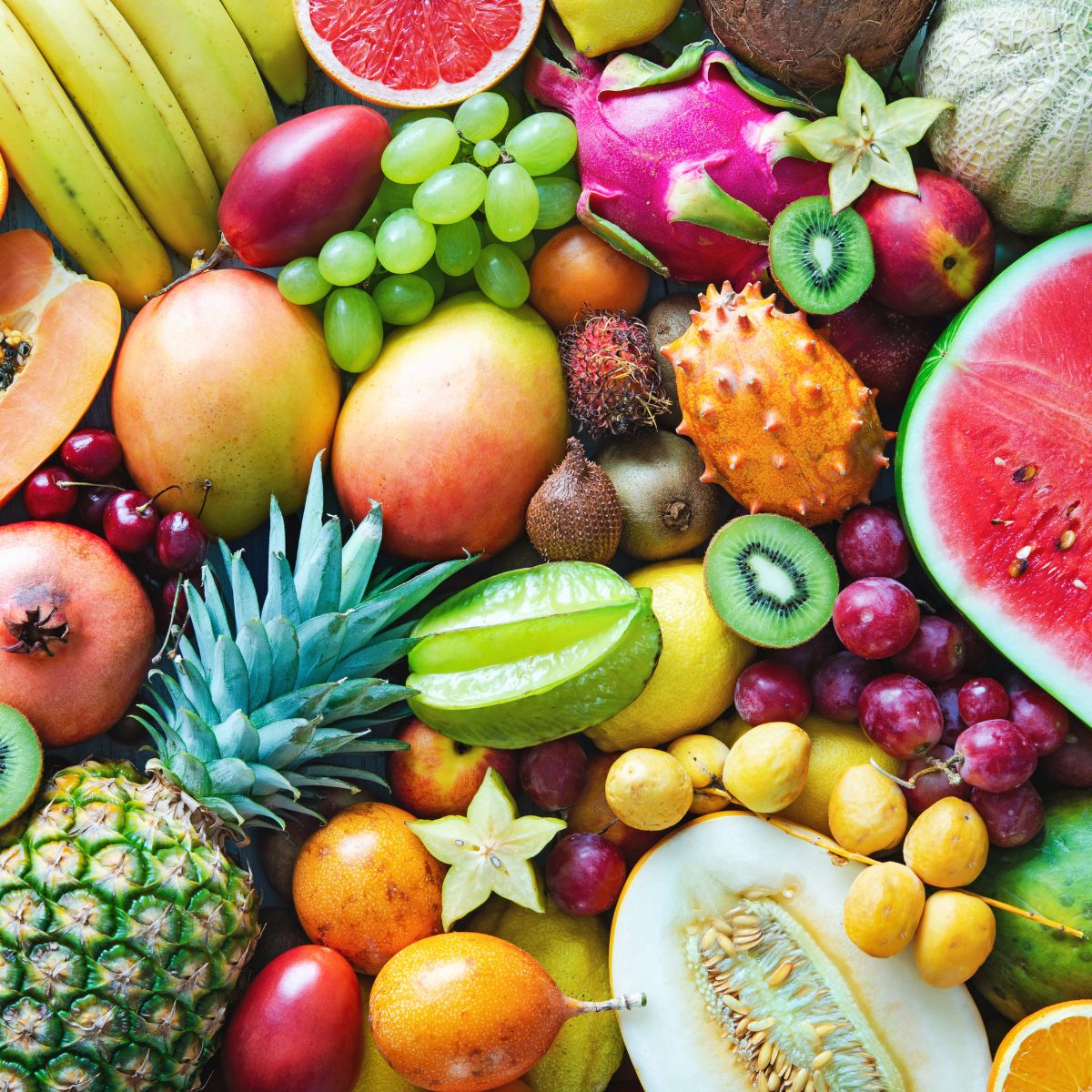 4 Keep It Fresh with Citrus: Citrus fruits are a bartender's best friend, especially during the summer months. Lemons, limes, and oranges are not only incredibly versatile but also bring a refreshing zing to your cocktails. Squeeze fresh citrus juice to add a tangy brightness to your drinks. Rim glasses with citrus zest or use citrus slices as garnishes to enhance the visual appeal. You can even create citrus-infused syrups to sweeten and balance your cocktails. The vibrant flavors of citrus fruits complement a wide range of spirits and ingredients, making them a must-have in your summer cocktail arsenal.
5 Balance Sweetness with Natural Sweeteners: Achieving the perfect balance of sweetness is essential in crafting summer cocktails. Instead of relying solely on processed sugars or syrups, consider using natural sweeteners. Agave nectar, honey, or maple syrup can add depth and complexity without overpowering the flavors of your ingredients. Alternatively, explore the sweetness of fresh fruit purees or coconut water. By opting for natural sweeteners, you can create cocktails that are not only delicious but also healthier options to enjoy during the summer season.
6 Chill Out with Creative Ice Options: Ice plays a vital role in summer cocktails, keeping them chilled and refreshing. Step up your ice game by experimenting with creative options. Use large ice cubes or spheres to slow down dilution, ensuring your drinks stay colder for longer. Infuse your ice cubes with complementary flavors such as cucumber, mint, or citrus to add an extra dimension to your cocktails. You can also freeze edible flowers, fruit slices, or herbs in ice trays for stunning visual effects. Creative ice not only enhances the aesthetics but also adds a touch of flavor as it melts, enhancing the overall drinking experience.
7 Garnish with Style: The final touch to any great cocktail is an eye-catching garnish. Elevate your presentation by using fresh herbs, citrus twists, or edible flowers as garnishes. They not only add visual appeal but also release enticing aromas as your guests take their first sip. Remember, a well-garnished cocktail is a feast for the senses.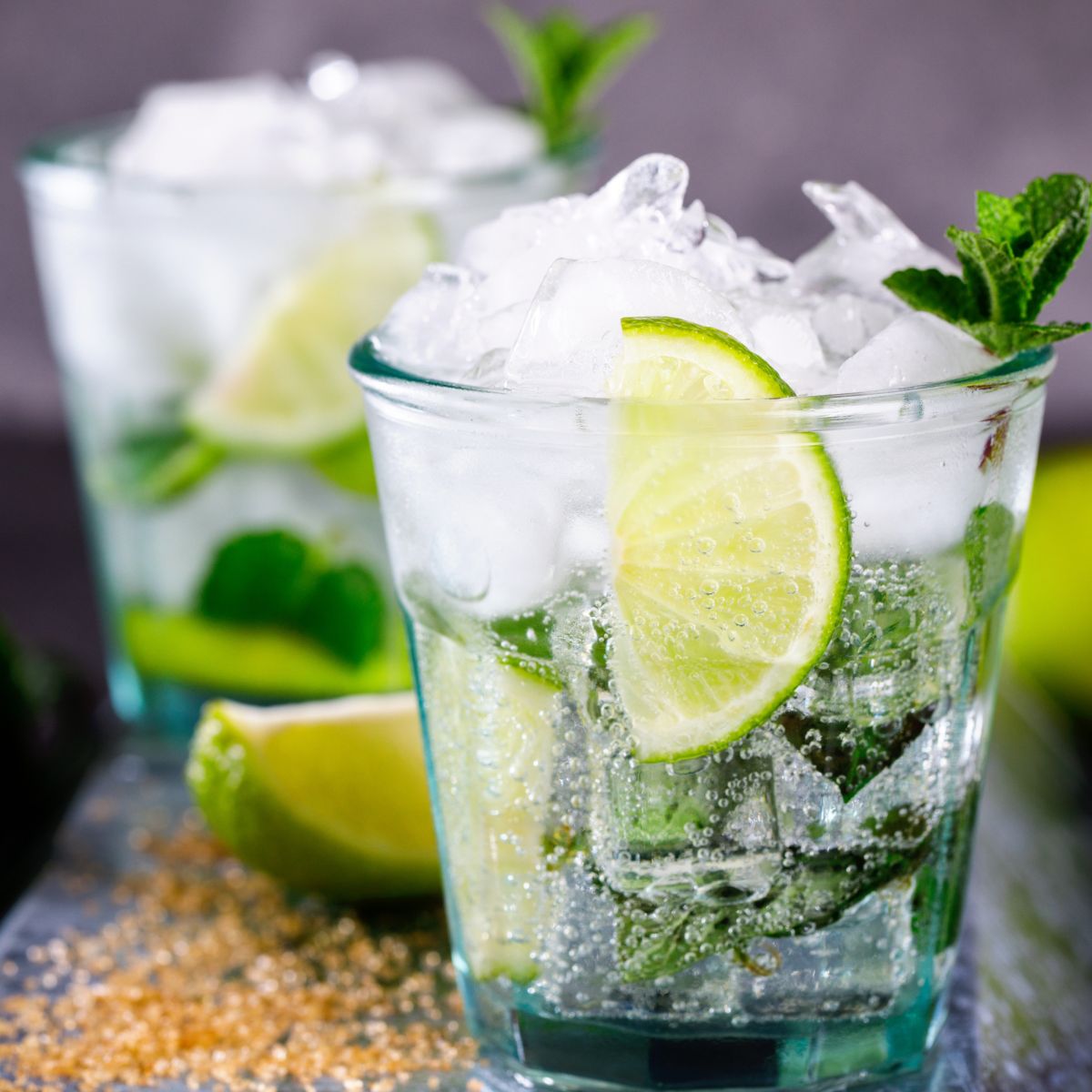 With these expert tips, you're ready to take your summer cocktails to the next level. Embrace the season's bounty of fruits and herbs, opt for light and refreshing spirits, and experiment with exotic flavors. Keep your drinks balanced, chill them creatively, and garnish with style. Cheers to a summer filled with unforgettable cocktails!
Summer Cocktails to Try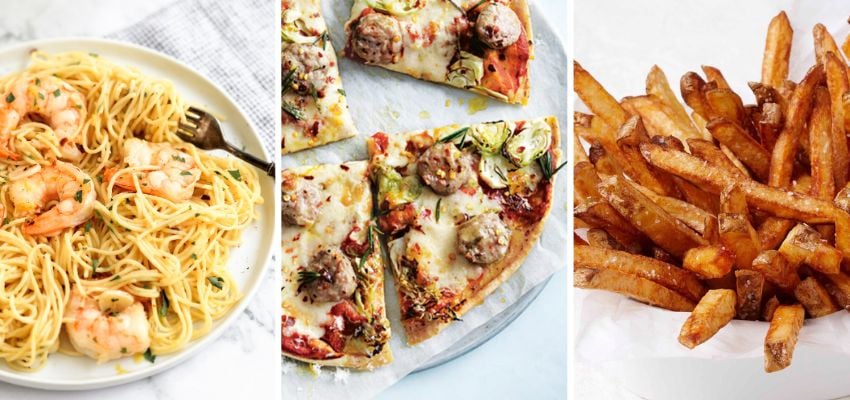 Let's connect!
Be sure to FOLLOW US on FACEBOOK, INSTAGRAM and TIKTOK Many thanks!