Italian cookies are some of the best in the world. Why? Because they're unfussy and always just the right amount of sweet. From biscotti and rainbow cookies to pizzelle and pignoli, Italian cookies of any sort never fail to to end a meal on the perfect note. Make some of these 21 Italian cookie recipes to dunk into your coffee—you don't even need to travel to Italy for them.
These delectable delights bring a taste of Italy's passion for life straight to your taste buds. They're lively and fun and will be the star of a dessert table, turning sweet moments into a celebration of taste and tradition.
Italian Cookie Recipes
More Desserts To Try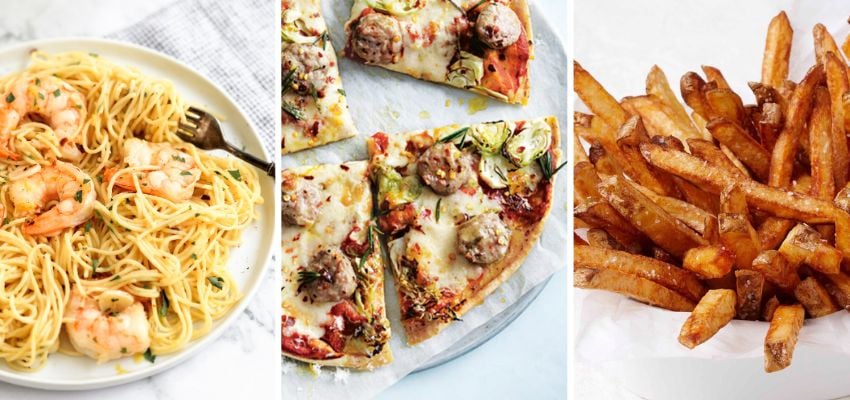 Let's connect!
Be sure to FOLLOW US on FACEBOOK, INSTAGRAM and PINTEREST Many thanks!