This brownie mix hack uses one ingredient which transcends them into a rich, chocolaty treat.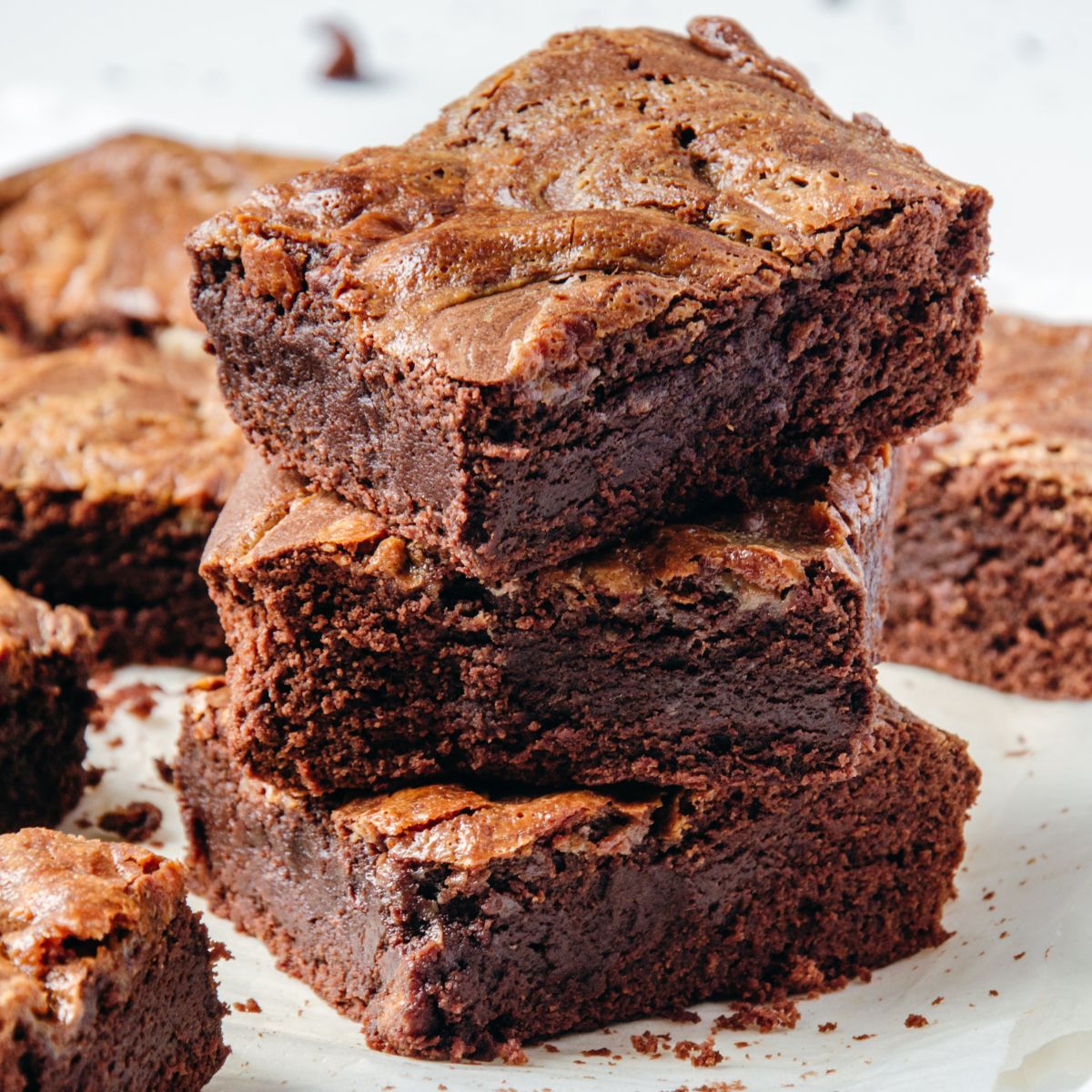 When it comes to the beloved brownie, there are two types of people in the world: those that love cakey brownies and the others who like theirs dense and fudgy people. The debate between the two rages on, but one thing both sides can agree is that whether the brownies are fudgy or cake-like, warmed up with a scoop of vanilla ice cream or eaten straight from the pan, brownies rarely disappoint. That's because they're so simple. In fact, it's hard to find an easier or more forgiving dessert.
Although I have my favorite go-to brownie recipes, I do occasionally reach for box mix when time is at short. And when I do, its Ghirardelli's double chocolate. So, of course I was excited to learn of this quick and easy hack that elevates boxed brownies to the next level. All you do is replace the water in the boxed mix with room temperature or cold strong coffee or espresso. The coffee enhanced the chocolate flavor, making the brownies extra rich and chocolaty.
It's so easy, and yes, it works. Go ahead and give it a try the next time a brownie mix urge hits you—your inner chocolate brownie lover will thank you!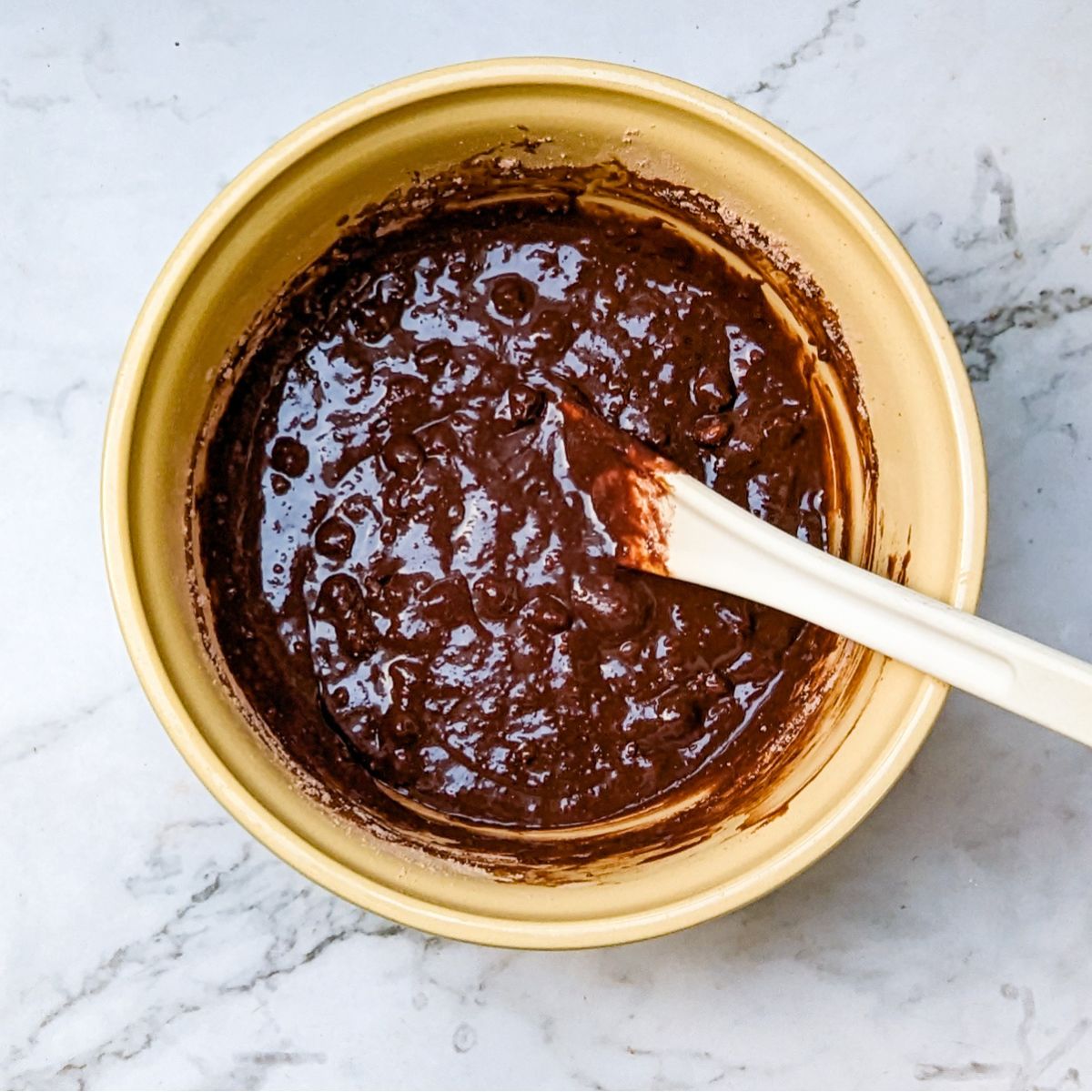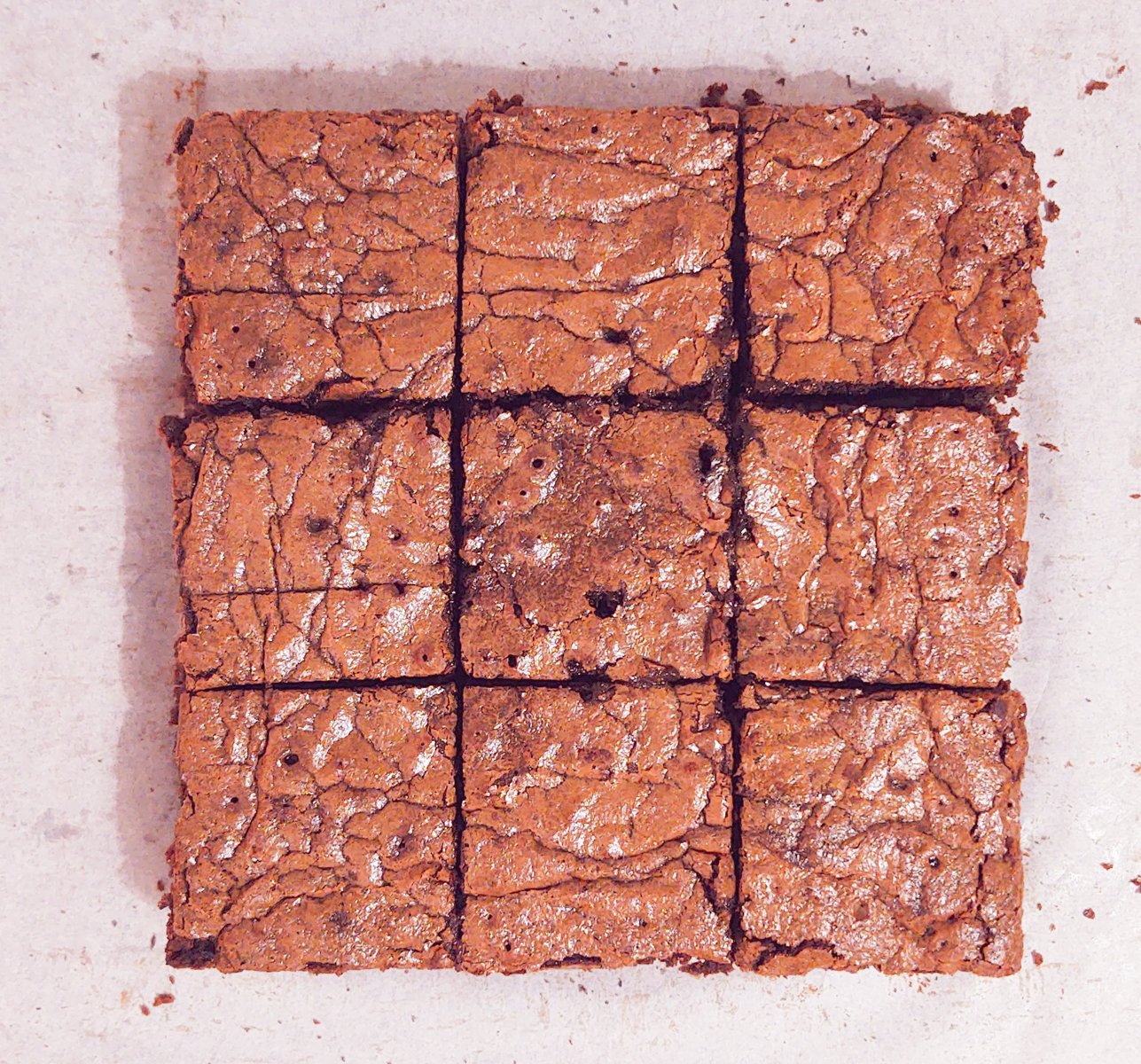 More recipes to try
Let's connect!
Be sure to FOLLOW US on FACEBOOK, INSTAGRAM and PINTEREST Many thanks!