Here are 5 shopping tips for Aldi Supermarket and if you haven't discovered this retail chain, then it's high time you do! It's a no-frills type of shopping experience, but filled with staple ingredients, seasonal finds, and lots of weekly deals. (See below for some Aldi shopping tips.) You will not find many national brands on the shelves, instead, Aldi has many private-label brands that offer some high-quality products at very low prices.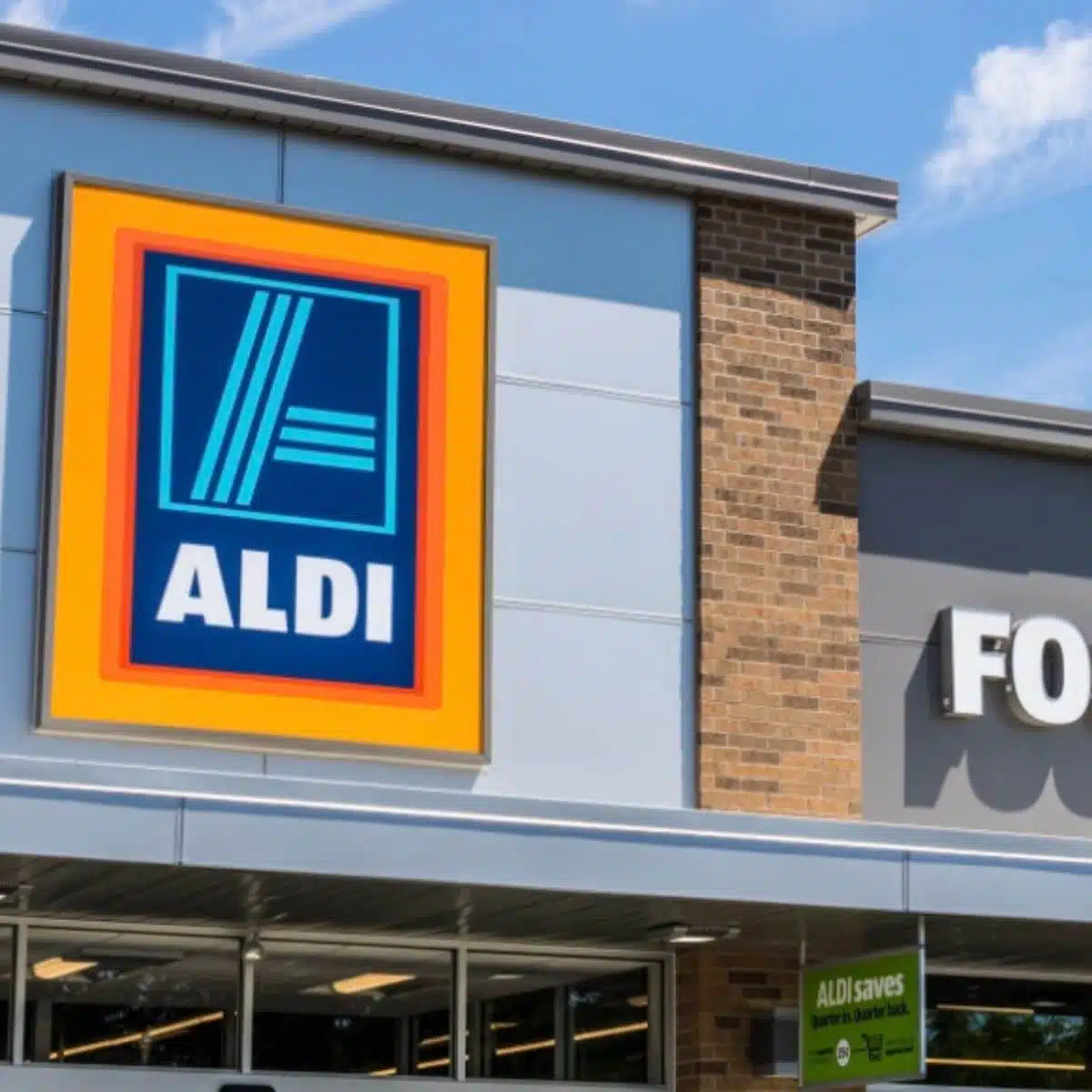 First a little background, Aldi is a German-owned discount supermarket that is rapidly expanding in the US. There are two divisions of the giant retailer, Aldi Nor and Aldi Sud (north and south), and in the US, the stores we know as Aldi are part of the Aldi Sud chain. Aldi Nord also has a presence here as well — under the name Trader Joe's. If you're familiar with both chains, the signs are very familiar: House brand for many products, fewer choices within categories, a bring your own bags push, some pretty good low prices, a good selection of organic and specialty items—what's not to love! I will say though, that in my experience, Aldi beats Trader Joe's on low prices.
Aldi Shopping Tips
Alert fan shoppers have noticed that ALDI's prices typically drop between Tuesday nights and Wednesday mornings, as that's when the grocery store chain announces its new weekly discounts. If you're looking for a good bargain on your Aldi products, try to get there on a Wednesday.
There's a section in the every store called Aldi Finds, but is also referred to as the aisle of dreams and the aisle of shame. The products here change each week and pretty much anything goes—from random items that can end up being gems, as well as seasonal items and clearance products.
If you want a shopping cart, it will cost 0.25 cents. But as a result, on my way out I always hand off my cart to someone coming in, as someone did for me. And I guess that's the point, they get handed off for the most part so the carts don't clutter up the parking lot and Aldi's can save on overhead as it doesn't need to hire cart-wranglers. Also, if you return your cart you get your quarter back—kind of a genius move actually!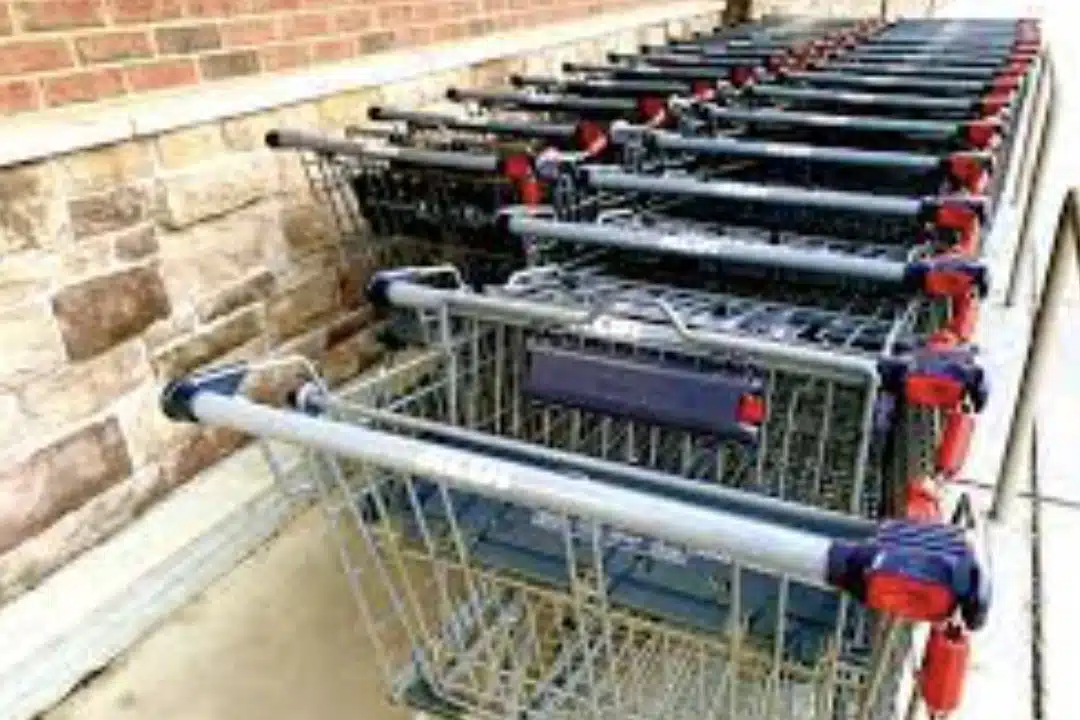 What's the deal with all the UPC codes? You may notice that if you pick up an Aldi brand item it will be covered with UPC codes. Some codes are super long, spanning the entire back of the package. And some items have a UPC on every side of a box. Fun fact: It's so the cashiers can slide items over the scanner at lightning-fast speed. The faster you get in and out, the faster more customers can be served, and the more money they make!
They have a stellar return policy. The grocery chain offers a Twice is Nice Guarantee, in which they will not only refund customers, but also offer a replacement product, as long as you have a receipt. Be sure to ask for the Twice is Nice Guarantee, rather than just expecting it. It's been pointed out by some Reddit users that if you don't specifically mention the guarantee, you will just receive a refund instead of both—so good tip!
More Shopping Articles
Let's connect!
Be sure to FOLLOW US on FACEBOOK, INSTAGRAM and PINTEREST Many thanks!