Here are some tips for grilling burgers, because the season is here! Grilling burgers is an art form that brings together the sizzling flavors of juicy meat, savory seasonings, and smoky char.
To achieve burger perfection, it's key to master the grill and follow a few expert tips. Whether you're a seasoned griller or a novice cook, these tried-and-true techniques will help you create mouthwatering burgers that will impress your family and friends.
Choose the right meat: The foundation of a great burger starts with quality meat. Look for freshly ground beef with a good fat content of around 80/20 (80% lean, 20% fat). The fat is crucial for flavor and juiciness. You can experiment with blends like chuck and sirloin or even try different meats like lamb or turkey. For extra tenderness, avoid overmixing the meat and form the patties gently, ensuring they're uniform in size and thickness for even cooking.
Preheat the grill: Preheating the grill is a crucial step to ensure even cooking and prevent sticking. Heat the grill to medium-high heat, around 400-450°F (204-232°C). This temperature allows for a nice sear without charring the outside. A hot grill also helps to lock in the juices and creates those beautiful grill marks. Use a grill brush to clean the grates and oil them lightly to prevent sticking.
Seasoning is key: Don't be afraid to add some bold flavors to your burgers. Season the patties generously with salt and pepper on both sides, and consider adding spices like garlic powder, paprika, or onion powder for an extra kick. For a tangy twist, marinate the patties in your favorite barbecue sauce or Worcestershire sauce for about 30 minutes before grilling. Remember, the flavors will intensify during cooking, so go easy on the salt.
Avoid frequent flipping: Resist the urge to flip your burgers constantly. Flipping them once is generally enough. Frequent flipping leads to uneven cooking and increases the risk of dry burgers. Allow the patties to cook for about 4-5 minutes per side for medium doneness. For cheeseburgers, add the cheese during the last minute of grilling and cover the grill to melt it. Use a meat thermometer to ensure the internal temperature reaches 160°F (71°C) for a well-done burger.
Don't squish the juices: Pressing down on the patties with a spatula may seem tempting, but it actually squeezes out the precious juices, resulting in a drier burger. Instead, let the burgers cook undisturbed, allowing the natural juices to redistribute and keep the meat moist. For an extra boost of flavor, you can brush the burgers with a basting sauce or glaze during the last few minutes of grilling.
Grilling the perfect burger is an art that requires a delicate balance of preparation, technique, and attention to detail. By choosing the right meat, preheating the grill, seasoning properly, avoiding frequent flipping, and preserving the natural juices, you can achieve burger greatness. Remember, practice makes perfect, so don't be discouraged if your first attempts aren't flawless. With these expert tips, you'll be well on your way to grilling burgers that will make your taste buds sing and have your guests begging for seconds.
Enjoy, because nothing beats a perfectly grilled burger on a warm summer day!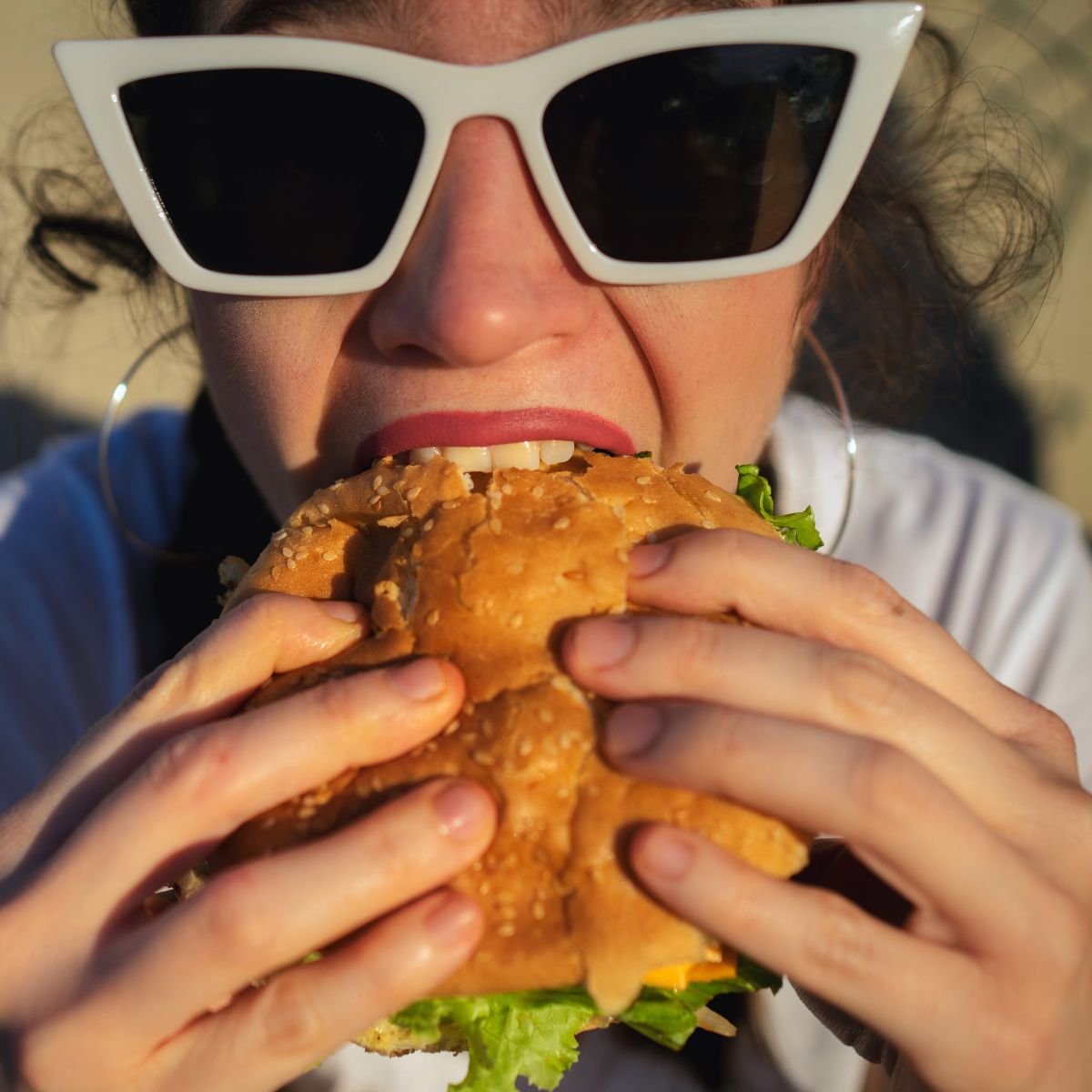 Summery Recipes
Let's connect
Be sure to FOLLOW US on FACEBOOK, INSTAGRAM and TIKTOK Many thanks!