Here are some tips for shopping at Costco, the giant warehouse retailer known for its bulk-sized products, great deals, and wide variety of merchandise.
Shopping at Costco can be an overwhelming experience for newcomers, but with a little guidance, you can make the most of your visit. Here are seven tips to help you navigate and conquer the aisles of Costco.
1 Plan ahead and make a list: Before setting foot in Costco, create a shopping list based on your needs and priorities. Costco's large quantities and tempting displays can easily lead to impulse buys, so having a list will help you stay focused and prevent overspending. Jot down the essential items you require and include any specific products you know Costco carries.
2. Time your visit strategically: To avoid the crowds and long lines, plan your trip during off-peak hours. Weekday mornings or early evenings tend to be less crowded, allowing you to move through the aisles more efficiently. If possible, avoid weekends or peak shopping times to ensure a smoother experience.
3. Familiarize yourself with the layout: Costco's vast stores can be intimidating, but they usually follow a similar layout. Take a moment to study the store map near the entrance or ask an employee for guidance. Knowing where popular sections like produce, meats, and dairy are located will save you time and effort during your shopping excursion.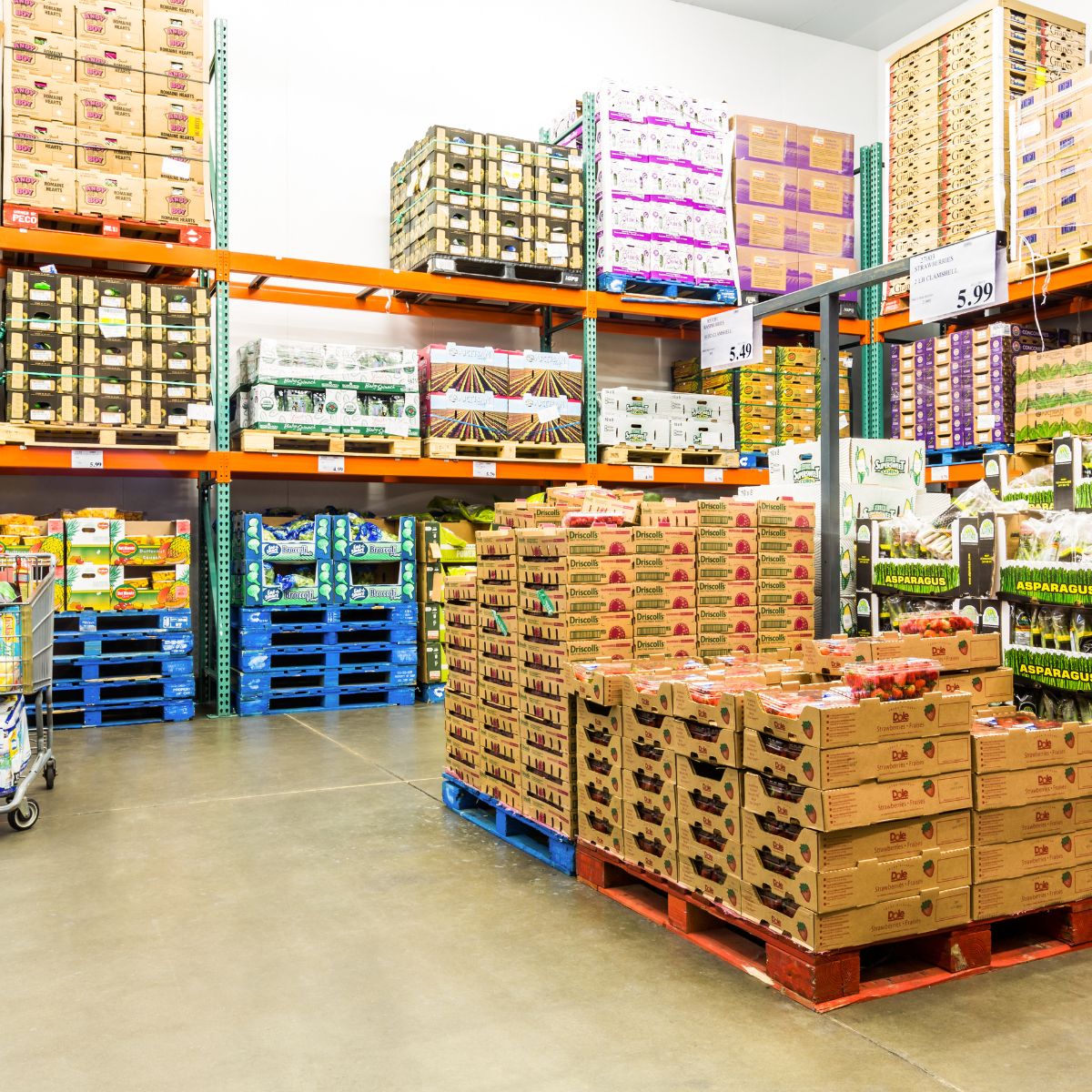 4. Consider the true cost and space: Costco offers fantastic deals on bulk items, but before you load your cart, consider the true cost and whether you have sufficient storage space. Buying in bulk may be cost-effective for certain items you frequently use, but perishable products or those with limited shelf life might go to waste if you can't consume them in time. It's always best to assess your needs and storage capacity before purchasing large quantities.
5. Take advantage of Costco's services: Take advantage of the additional services provided by Costco. Explore the optical department for affordable eyewear, check out their pharmacy for prescription medications, or inquire about their tire center for competitive prices on car tires and services. Maximizing these services can enhance your overall Costco experience and help you save on other essential needs.
6. Sample the offerings: Costco is renowned for its generous sampling stations, allowing customers to try various products before making a purchase. Don't be shy to try out new foods, beverages, or snacks offered throughout the store. Sampling can be a fun way to discover new favorites and make informed decisions on what to include in your cart.
7. Evaluate the membership benefits: Costco operates on a membership model, and having a membership can provide additional perks. Familiarize yourself with the benefits offered, such as discounted gas prices, exclusive discounts on travel services, and access to their online store. Understanding the advantages of your membership will help you make the most of your Costco shopping experience.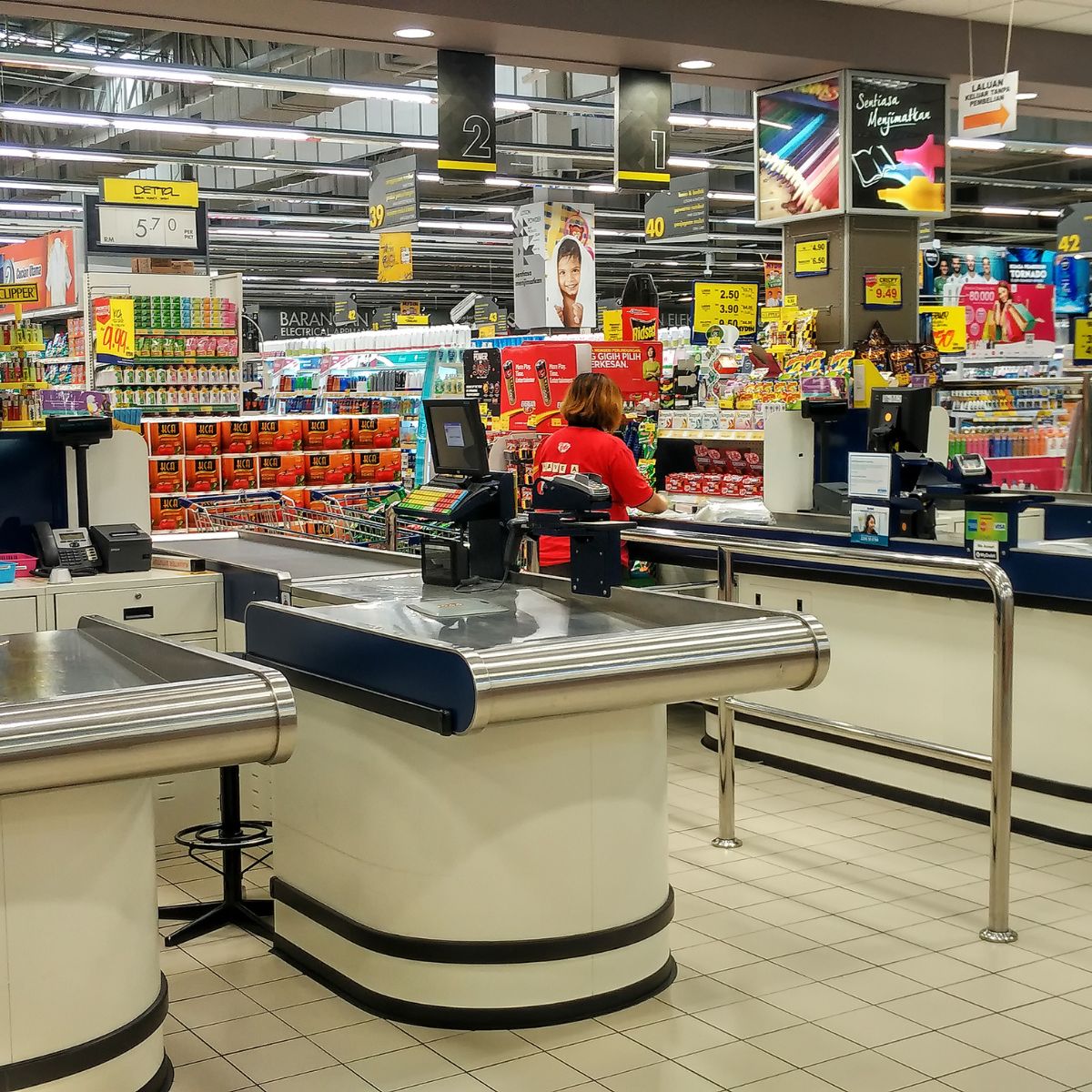 By following these tips, you can streamline your shopping trip at Costco and make it a more enjoyable and efficient experience. Plan ahead, stay focused, and be mindful of your needs and available space. Costco's vast selection, attractive prices, and quality products await you, making it well worth the effort to master the art of shopping at this warehouse giant. Happy shopping and savings!
More articles to read
Let's connect!
Be sure to FOLLOW US on FACEBOOK, INSTAGRAM and TIKTOK Many thanks!