It's summer salad time, and here are some tips for how to make the best potato salad. What's not love about this timeless dish? It's easy to make and perfect for picnics, barbecues, and family gatherings.
To create a potato salad that is both flavorful and satisfying, it's essential to pay attention to the details. Here are some expert tips that will help you elevate your potato salad game and impress your guests.
1 Choose the Right Potatoes: Selecting the right potatoes is crucial for a successful potato salad. Opt for waxy potatoes like Yukon Gold or red potatoes, as they hold their shape well after cooking. Avoid using starchy potatoes, such as russets, which tend to become mushy. Cut the potatoes into uniform-sized pieces to ensure even cooking. Leave the skin on for added texture and nutrients, or peel them if preferred.
2 Cook the Potatoes Perfectly: Achieving the ideal texture for your potato salad starts with proper cooking. Place the potatoes in a large pot of cold, salted water, and bring it to a boil. Cook until the potatoes are tender when pierced with a fork, but still firm enough to hold their shape. Be cautious not to overcook them, as they can become mushy and break apart.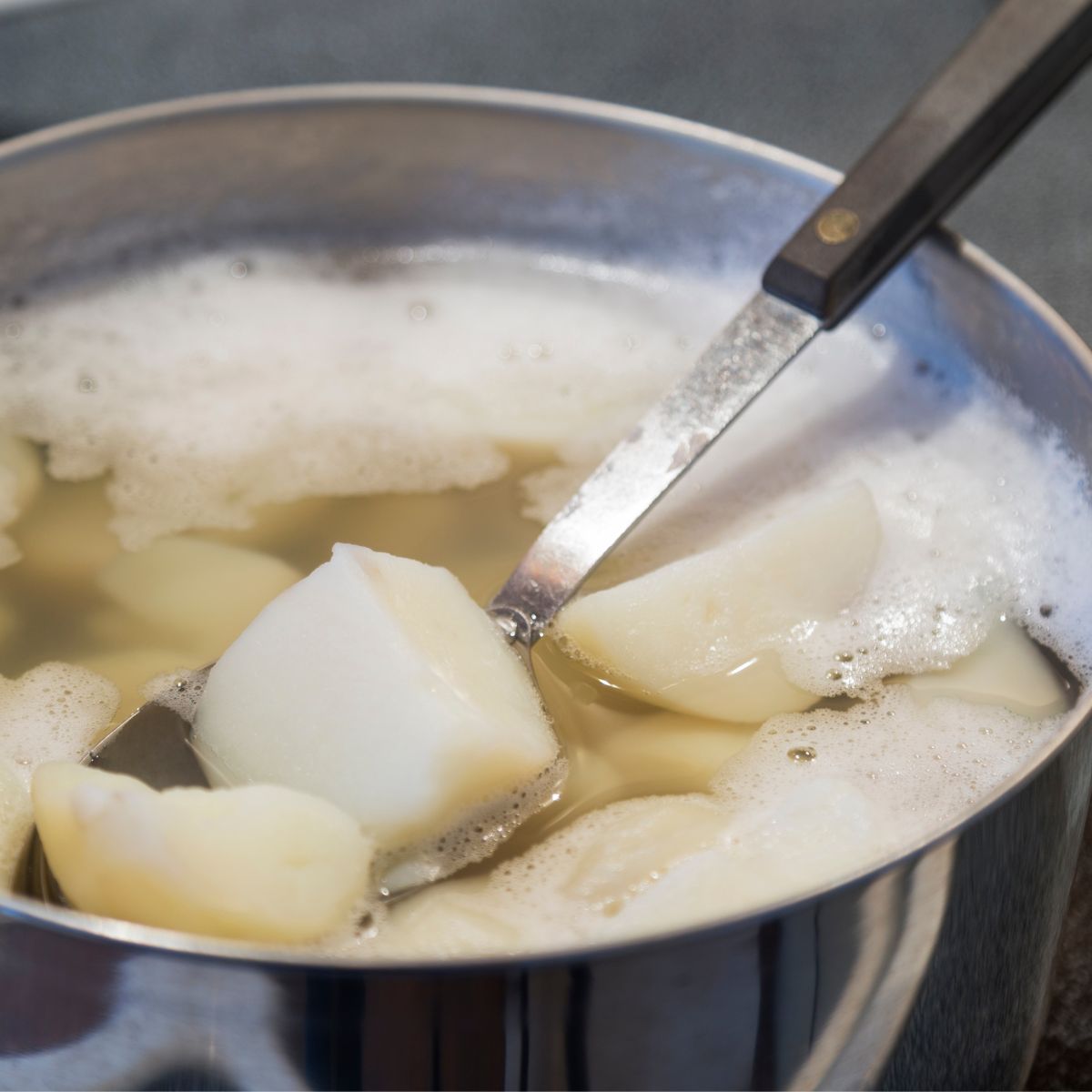 3 Don't Skimp on Seasoning: Seasoning is the key to a flavorful potato salad. While the potatoes are still warm, gently toss them with a dressing or vinaigrette to allow them to absorb the flavors. Use a combination of ingredients like Dijon mustard, vinegar, olive oil, salt, and pepper to create a well-balanced dressing. Don't be afraid to add herbs and spices like dill, parsley, or paprika for an extra burst of flavor.
4 Add Texture and Crunch: To elevate your potato salad, incorporate ingredients that provide contrasting textures. Consider adding diced celery, red onions, or pickles for a satisfying crunch. Chopped hard-boiled eggs can also bring a creamy texture to the salad. Be mindful of the size of the ingredients to ensure they blend harmoniously. Tossing in some chopped fresh herbs like chives or green onions can add a pop of color and freshness to the dish.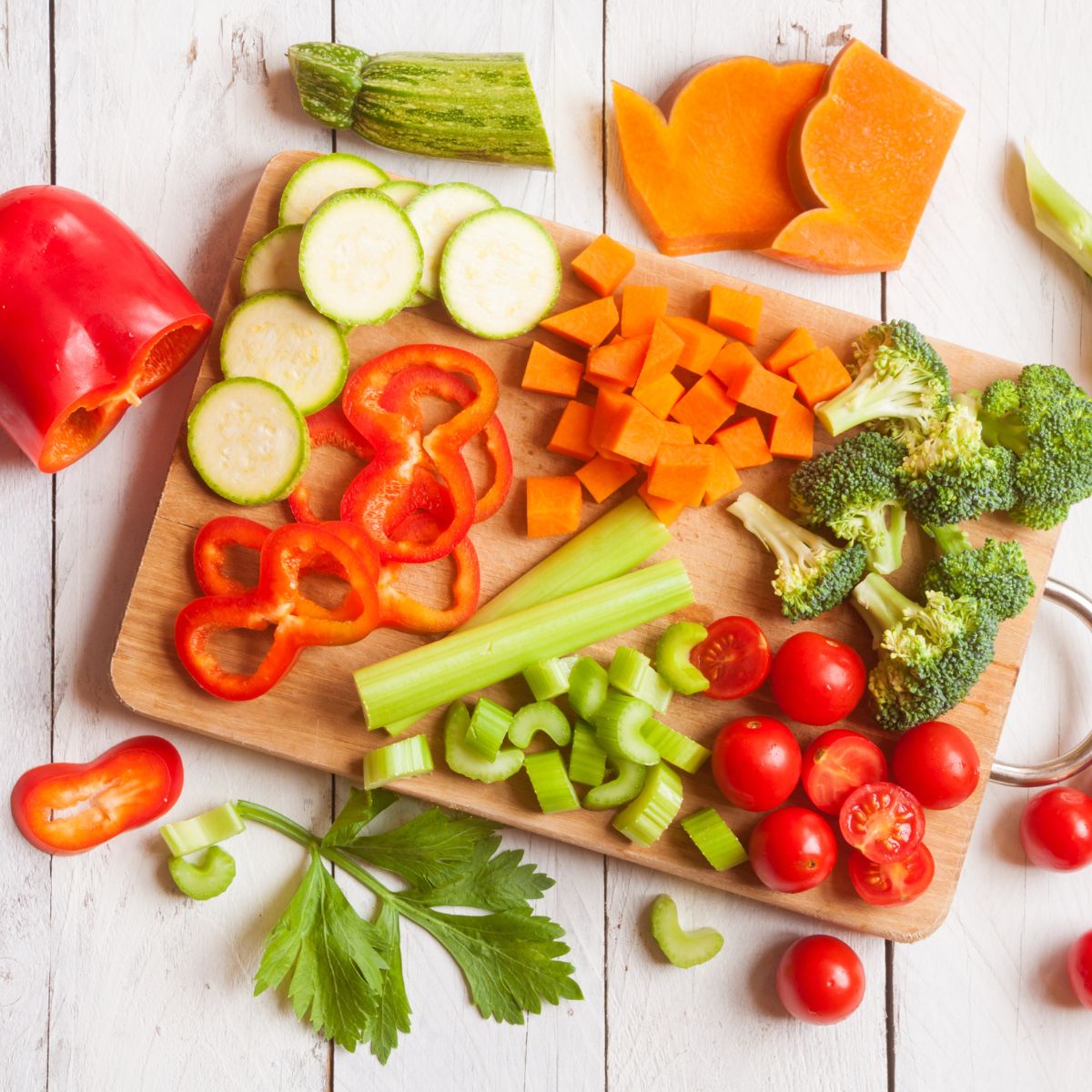 5 Let the Flavors Absorb: Allowing your potato salad to chill in the refrigerator before serving is essential. This step allows the flavors to meld together and the dressing to fully infuse into the potatoes. Aim to refrigerate the salad for at least one hour, or even overnight if possible. Before serving, give it a gentle toss to redistribute the dressing and taste for any necessary adjustments in seasoning.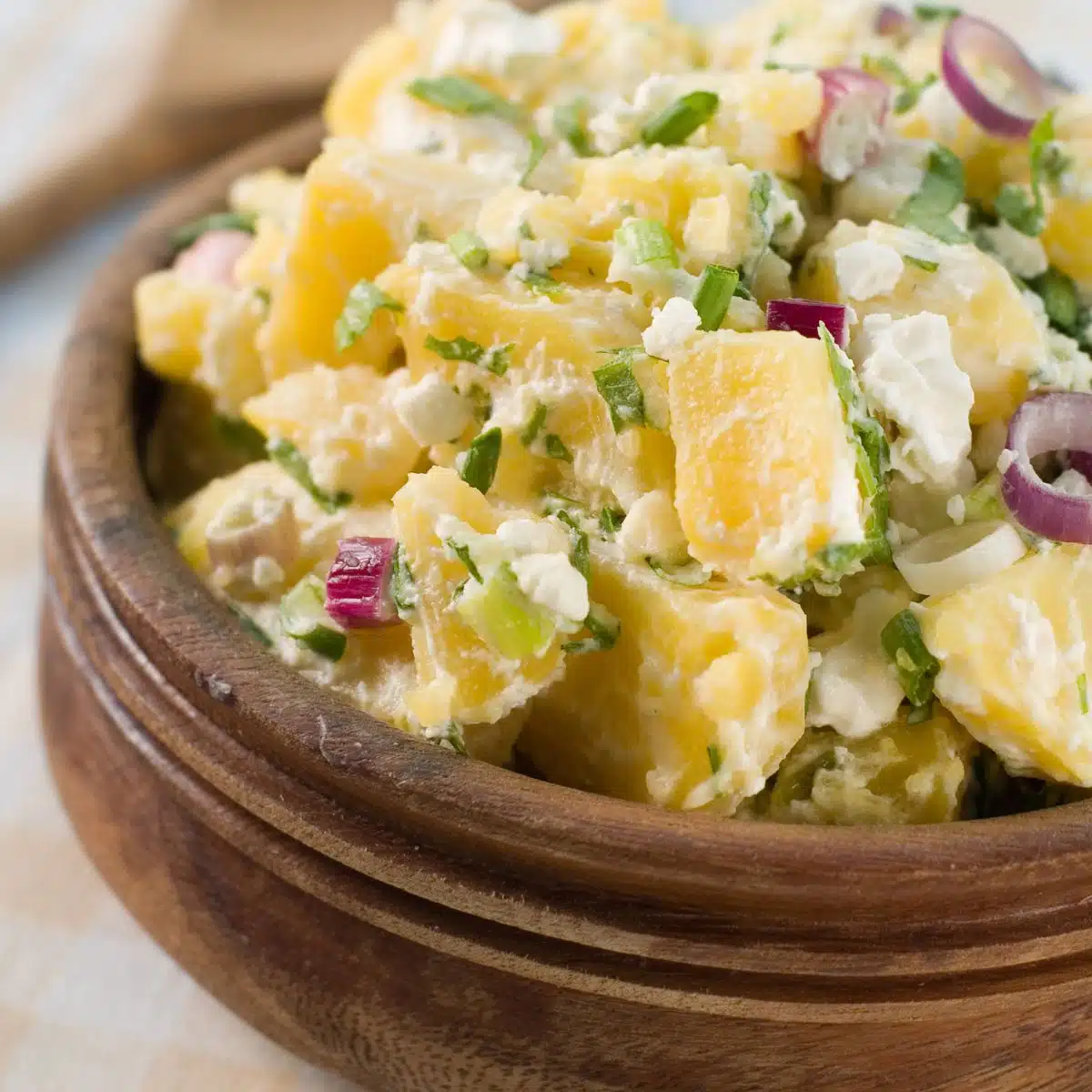 With these expert tips, you're well on your way to creating a potato salad that will wow your guests. From choosing the right potatoes to nailing the seasoning and incorporating texture, each step is crucial in achieving potato salad perfection. So, roll up your sleeves, embrace your creativity, and enjoy summer's most beloved homemade salad!
More recipes to try
Let's connect
Be sure to FOLLOW US on FACEBOOK, INSTAGRAM and TIKTOK Many thanks!