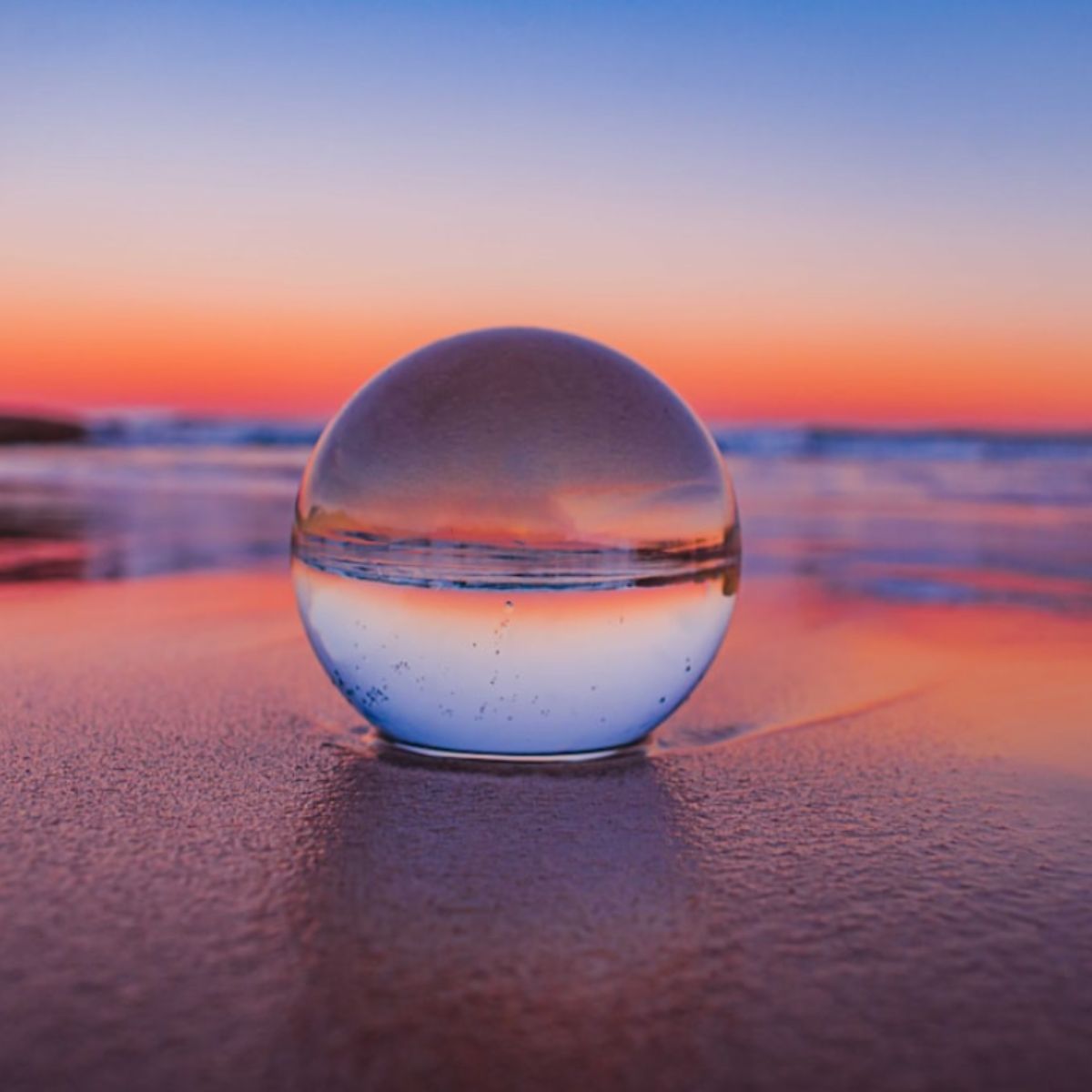 Happy New Year!
I'm a sucker for lists, especially if they are food predictions for the year ahead. So just for fun, here are my top 10 food predictions for 2023, in no particular order:
1. Chaotic Cooking: Not a bunch of disorganized and loud cooks flinging ingredients and pans around the kitchen, but rather a style of cooking that disrupts conventional rules on what tastes or looks good. To cook chaotically means to channel the challenges of daily life into your meals, and still create great-tasting food. It's kind of like paying attention to your emotions and letting them come through in your cooking. It's okay to be freewheeling, irritated, or indulgent—it's a cooking catharsis if you will. Honestly, I've been cooking like this for years, I just didn't know it had a name!
2. Dinner Parties: They're back and not just at home, restaurants and pop-ups are also leaning heavily into the theme. Think party vibes with communal tables and food served family-style all designed to bring folks together. A pent-up, post-pandemic phenomenon for sure.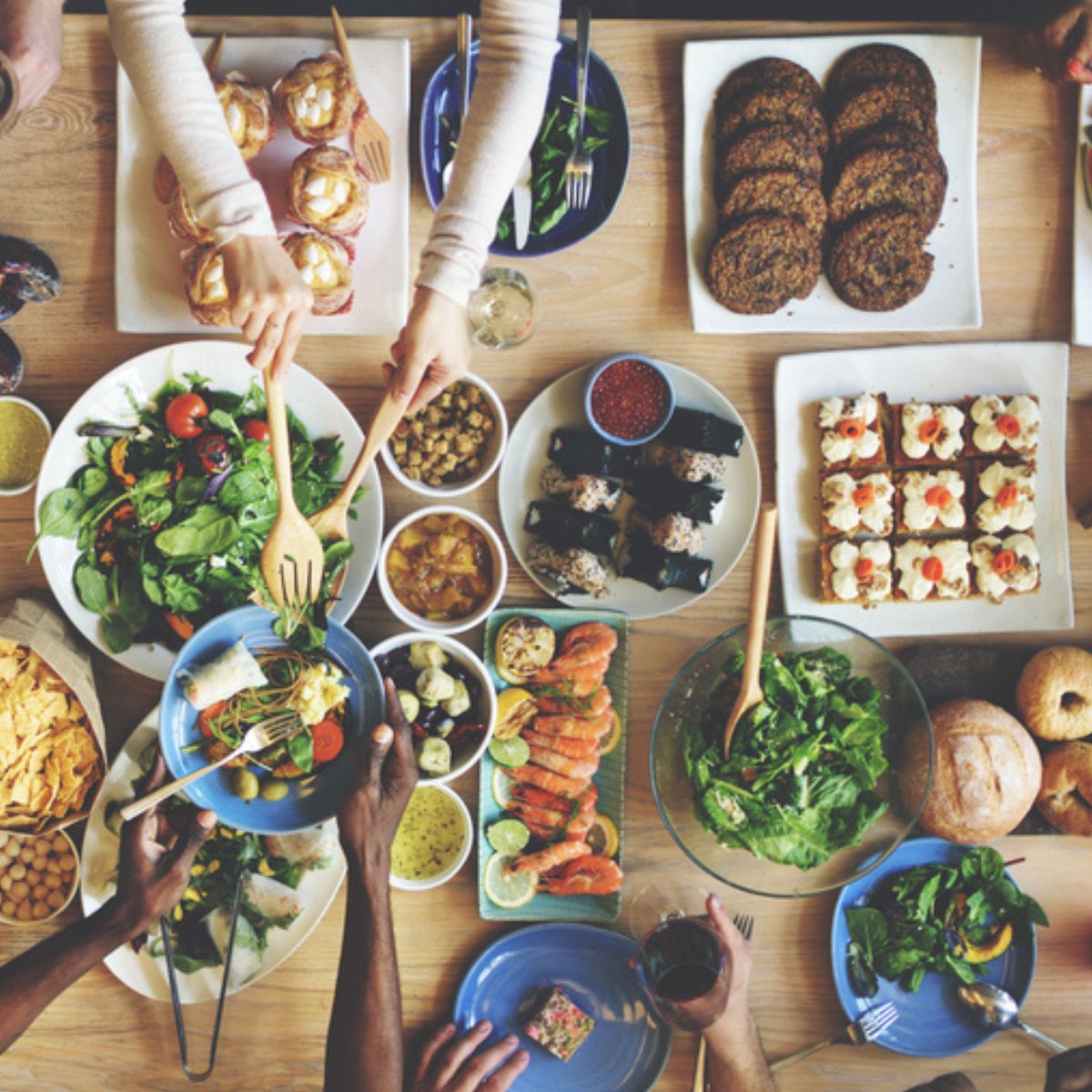 3. Zhuzhing: Okay, let's just call it garnishing. We're talking balsamic glazes, hot honey drizzles, seaweed sprinkles, togarashi, reimagined everything seasonings, and so much more. People are sprinkling, dusting, and drizzling their way to better-tasting and better-looking dishes—and why not?
4. Party Barns: Step aside pool houses and say hello to the party barn. A place designed for you and your friends to have fun, let loose, and then perhaps crash for the night. Reminds me of the party barn my kids used to have—not a smart move as parents, but we managed to come out unscathed—I think. Maybe we should resurrect it for us aging adults?
5. Tamarind: This ingredient is what gives Worcestershire sauce its unique flavor, and although native to Africa, its used in many cuisines including, Mexican, Indian, and Southeast Asian. Tamarind's flavor is sweet-sour and tangy-tart all at once, kind of like a flavor explosion on your tongue. Look for this ingredient to debut in all kinds of food products and drinks—soon you'll be reaching for Tamarind Doritos.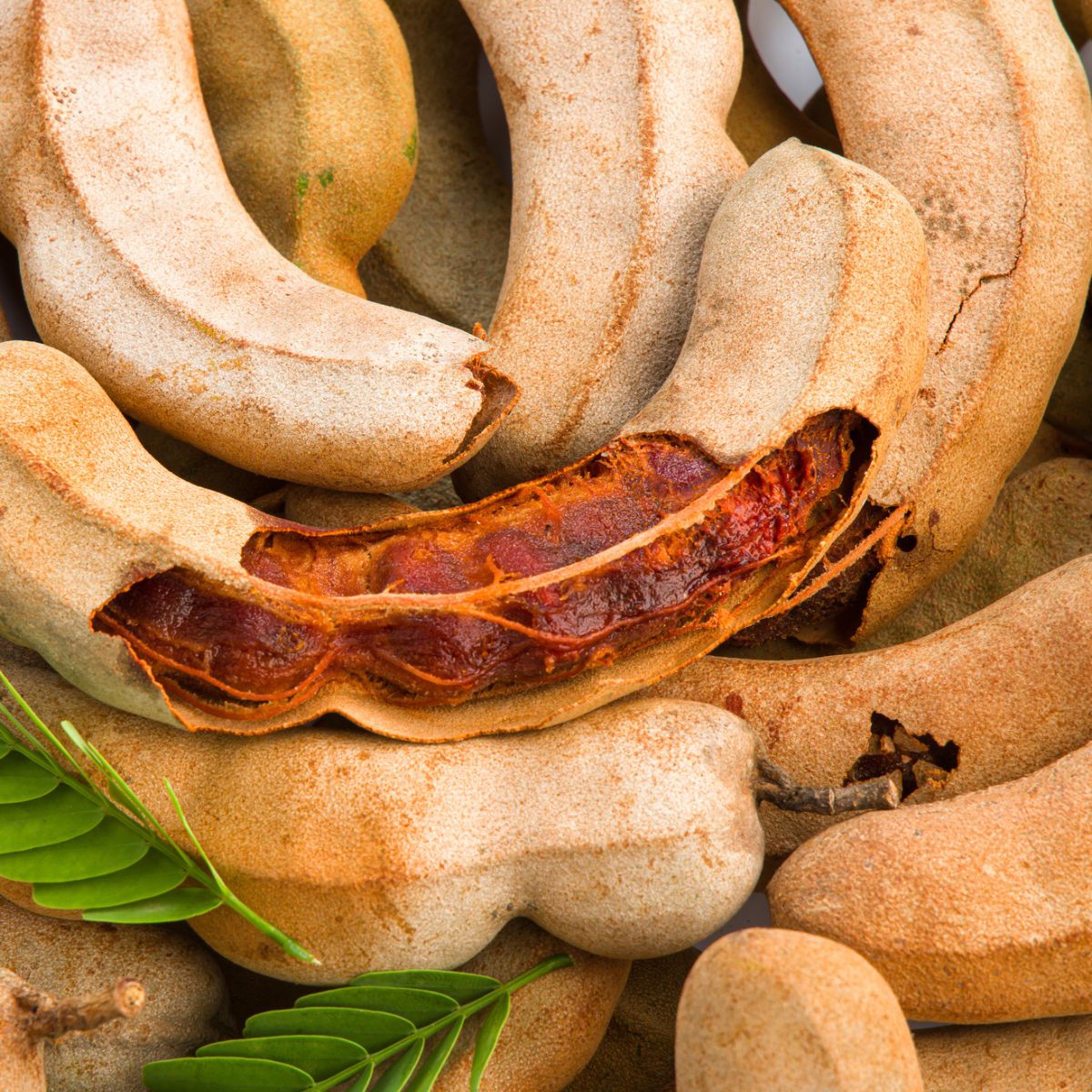 6. Lobster Stand-ins: Ugh, ever since Whole Foods decided to pull Maine lobster from its shelves, the debate over the seafood's sustainability has spiraled. The supermarket chain cited decisions from Marine Stewardship Council and Seafood Watch to rescind their endorsements of the U.S. lobster fishing industry over concerns of harvesting gear harming North Atlantic right whales. I support Whole Food's decision, but knowing what we know now and that I live in New England, what's a lobster lover to do? Monkfish, known as the poor man's lobster, just doesn't cut it in my book. Looking for suggestions, please.
7. Kelp: Considering its traits, kelp farming is becoming more important than ever in the age of climate consciousness. The seaweed absorbs carbon from the atmosphere while it grows, doesn't require freshwater or added nutrients, and offers up lots of nutrition. We're going to continue to see kelp in more and more dishes—kelp-cucumber-miso dip anyone?
8. Spatchcocking Small Birds: It's so much easier to spatchcock game hens or quail and it makes them a whole lot easier to eat. Plus, it's a fun word to say and when it rolls off your tongue it makes friends and family snap to attention. To spatchcock these small birds you simply snip out the backbone, then press them flat. It compresses the bird making grilling, broiling, and pan-roasting fast, easy, and delish.
9. Short-cut Pantry Kits: These pantry kits, from companies like Omsom, are going to be big this year. Omsom's "starters" are single-meal, pre-mixed sauce packs that let you easily prepare authentic, restaurant-quality Asian dishes at home. The kits come with super simple instructions (you add the vegetables and protein), and don't compromise on flavor. Omsom's amazing success will spur many more start-ups in the same vein—and that's a good thing for our weeknight tastebuds!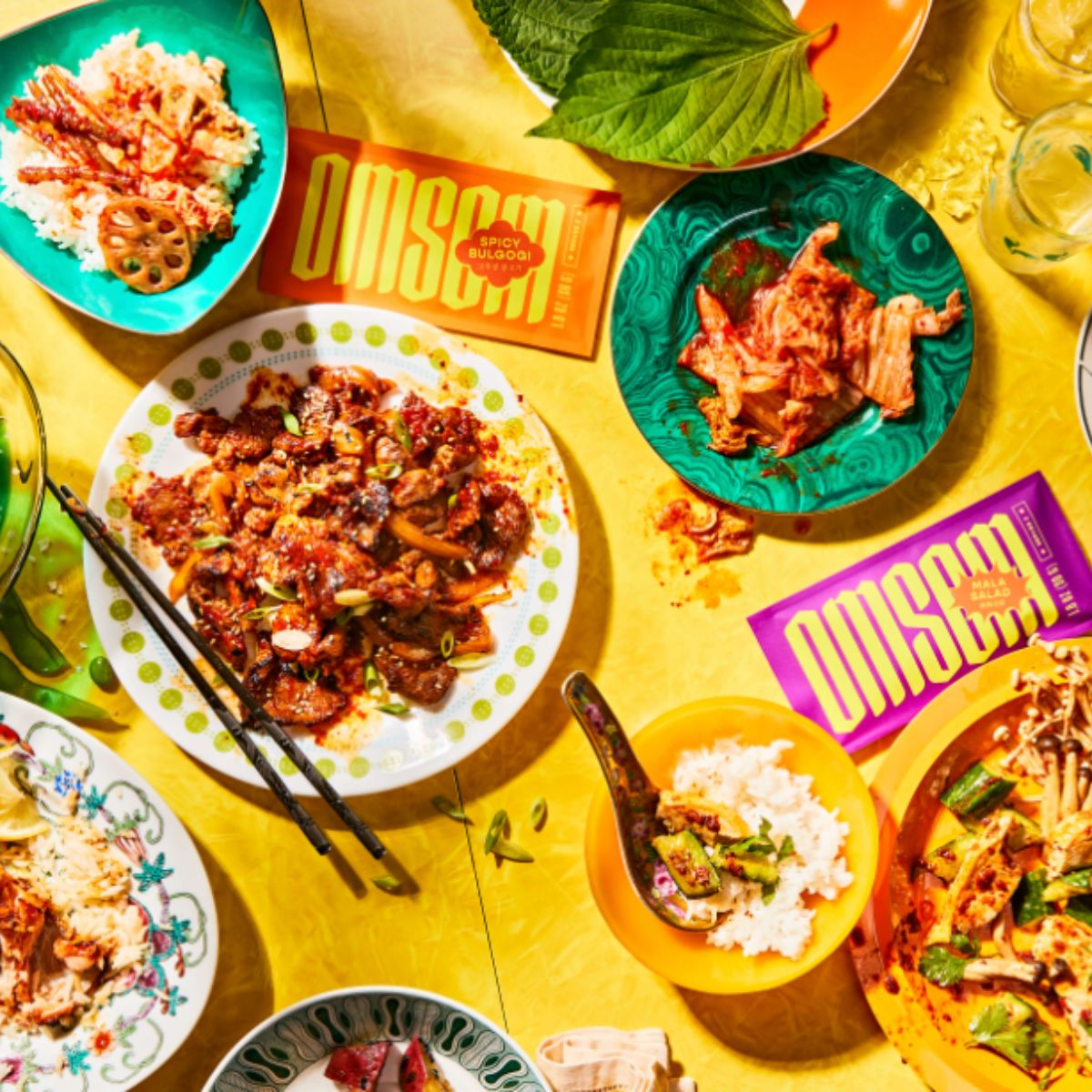 10. White Coffee: Not the same as a flat white or any other light coffee drink, this is a style of roasting beans that is done at a low temperature, which gives them a light beige color. The resulting taste is bold, strong, nutty, and acidic but not bitter. It's quite a different flavor profile from dark roasting, but not new. They've been roasting coffee beans in this style in Yemen for over 200 years—and it's finally coming to a coffee shop near you.
Bonus: Yaupon tea: The only known native caffeine plant in North America, yaupon has been used by indigenous Americans for eons. Its flavor is refreshing, reminiscent of green tea, but with an earthier and slightly sweeter taste. It's high in antioxidants, polyphenols, and anti-inflammatory flavonoids, and has a "high-quality caffeine," according to yaupon aficionados, although I'm not quite sure what that means.
Recipes to try in 2023!
Let's connect!